Filmography from : Violeta Markovska
Actor :

Jabberwock
,
Steven R Monroe
, 2011
...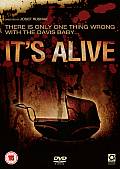 It's Alive
,
Josef Rusnak
, 2009
A remake of the 1974 cult classic, It's Alive is a gore splattered cautionary tale of the terrifying consequences of experimental drug testing. Bijou Phillips (Choke, Hostel Pt II, Bully) stars as Lenore Harker, a normal High School senior who seems to have it all: a boyfriend who loves her, great grades and a new baby on the way. Above all, she is certain of one thing, the baby she and Frank (James Murray, Primeval, Being John Malkovich) are...
Universal Soldier: Regeneration
,
John Hyams
, 2009
With stolen top-secret technology, terrorists have created a next-generation Universal Soldier - an elite fighter genetically altered into a programmable killing machine. With this "UniSol" (Former UFC Heavyweight Champion Andrei "The Pit Bull" Arlovski) leading the way, they seize the crippled Chernobyl nuclear reactor, threatening to unleash a lethal radioactive cloud. The only one who can stop them is Luc Deveraux (Jean-Claude Van Damme), a...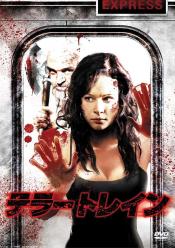 Train
,
Gideon Raff
, 2008
...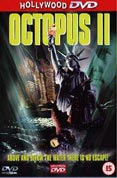 Octopus 2: River of Fear
,
Yossi Wein
, 2001
...