Filmography from : Virginia Wetherell
Actor :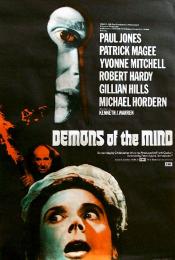 Demons of the Mind
,
Peter Sykes
, 1972
Baron Zorn keeps his teenaged children locked up and drugged, fearing that his insane wife passed along a congenital curse to them before her own suicidal death. Elizabeth escapes for a brief tryst with a local before being recaptured and subjected to a bleeding process to 'draw out the bad blood.' Emil keeps trying to escape, but is thwarted time and again by his aunt Hilda who runs the house like a prison. One reason the siblings have to be...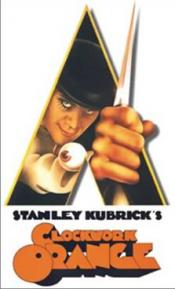 A Clockwork Orange
,
Stanley Kubrick
, 1971
Alex, a teenage hooligan in a near-future Britain, gets jailed by the police. There he volunteers as guinea pig for a new aversion therapy proposed by the government to make room in prisons for political prisoners. "Cured" of his hooliganism and released, he is rejected by his friends and relatives. Eventually nearly dying, he becomes a major embarrassment for the government, who arrange to cure him of his cure. A pivotal moment is when he and...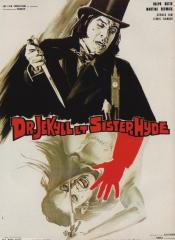 Dr Jekyll & Sister Hyde
,
Roy Ward Baker
, 1971
Dr. Henry Jekyll, in attempting to find a toxin that will wipe out all common diseases, accidentally stumbles upon a formula that transforms him into a gorgeous but evil woman. He needs female hormones for his experiments, so a number of London women meet bloody deaths. ...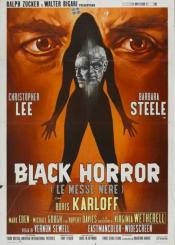 Curse of the Crimson Altar
,
Vernon Sewell
, 1968
When his brother disappears, Robert Manning pays a visit to the remote country house he was last heard from. While his host is outwardly welcoming - and his niece more demonstrably so - Manning detects a feeling of menace in the air with the legend of Lavinia Morley, Black Witch of Greymarsh, hanging over everything. ...