Filmography from : Vladimir Koev
Actor :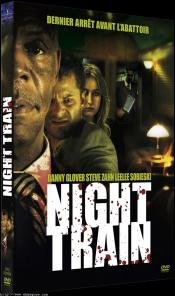 Night Train
,
Brian King
, 2009
Thriller concerns three strangers competing for a mysterious object on a train on Christmas Eve. Sobieski plays a seemingly sedate med student....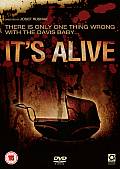 It's Alive
,
Josef Rusnak
, 2009
A remake of the 1974 cult classic, It's Alive is a gore splattered cautionary tale of the terrifying consequences of experimental drug testing. Bijou Phillips (Choke, Hostel Pt II, Bully) stars as Lenore Harker, a normal High School senior who seems to have it all: a boyfriend who loves her, great grades and a new baby on the way. Above all, she is certain of one thing, the baby she and Frank (James Murray, Primeval, Being John Malkovich) are...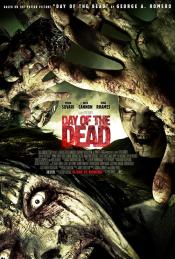 Day of the Dead
,
Steve Miner
, 2008
Horror remake based on George A. Romero's classic zombie film. When a strange virus infects a small Colorado town, the military is brought in to stop the disease spreading by enforcing a quarantine. But as people begin to become infected, the survivors realise that the virus is turning them into the walking dead. Now, the few people who are immune to the virus must fend off the zombies and try to escape from the town in one piece. ...