Filmography from : Vladimir Lukyanchikov
Actor :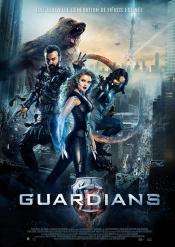 Zashchitniki
,
Sarik Andreasyan
, 2017
During the Cold War, an organization called "Patriot" created a super-hero squad, which includes members of multiple soviet republics. For years, the heroes had to hide their identities, but in hard times they must show themselves again....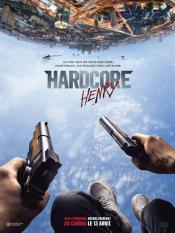 Hardcore Henry 
,
Ilya Naishuller
, 2015
Hardcore Henry is an action film told from a first person perspective: You remember nothing. Mainly because you've just been brought back from the dead by your wife (Haley Bennett). She tells you that your name is Henry. Five minutes later, you are being shot at, your wife has been kidnapped, and you should probably go get her back. Who's got her? His name's Akan; he's a powerful warlord with an army of mercenaries, and a plan for world...