Filmography from : Wallace Bosco
Actor :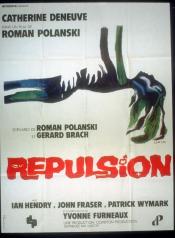 Repulsion
,
Roman Polanski
, 1965
A Belgian girl, Carol, works as a manicurist at a London beauty salon. While having lunch, a good looking young man, Colin, spots her and makes a date for another evening. She shares a flat with her sister Helen. Her sister's married lover, Michael, brings out her dislike of men which she cannot explain to Colin. Michael takes Helen abroad for a holiday. Left alone in their flat, Carol's moments of catalepsy and hallucination increase and deepen...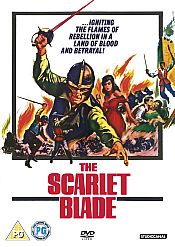 The Scarlet Blade
,
John Gilling
, 1963
This historical adventure is set during the English Civil War. When King Charles I is captured by Roundhead forces led by the tyrant Colonel Judd and his right-hand man Captain Sylvester, it is up to a band of locals loyal to the King to try and rescue him. They are helped by Judd's daughter Claire who secretly helps them in defiance of her father....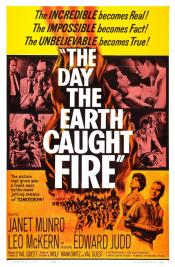 The Day the Earth Caught Fire
,
Val Guest
, 1961
Hysterical panic has engulfed the world after the United States and the Soviet Union simultaneously detonate nuclear devices and have caused the orbit of the Earth to alter, sending it hurtling towards the sun....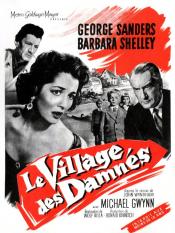 Village of the Damned
,
Wolf Rilla
, 1960
In the English village of Midwich, the blond-haired, glowing-eyed children of uncertain paternity prove to have frightening powers....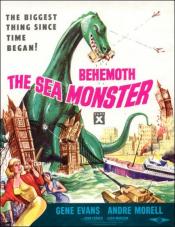 Behemoth the Sea Monster
,
Douglas Hickox
,
Eugène Lourié
(as Eugene Lourie), 1959
Marine atomic tests cause changes in the ocean's ecosystem resulting in dangerous blobs of radiation and the resurrection of a dormant dinosaur which threatens London....