Filmography from : Wayne Duvall
Actor :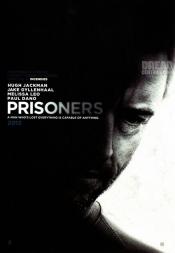 Prisoners
,
Denis Villeneuve
, 2013
How far would you go to protect your child? Keller Dover (Jackman) is facing every parent's worst nightmare. His six-year-old daughter, Anna, is missing, together with her young friend, Joy; and as minutes turn to hours, panic sets in. The only lead is a dilapidated RV that had earlier been parked on their street. Heading the investigation, Detective Loki (Gyllenhaal) arrests its driver, Alex Jones (Paul Dano), but a lack of evidence forces...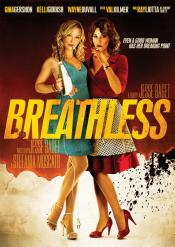 Breathless
,
Jesse Baget
, 2012
...
Edge of Darkness
,
Martin Campbell
, 2010
As homicide detective Thomas Craven investigates the death of his activist daughter, he uncovers not only her secret life, but a corporate cover-up and government collusion that attracts an agent tasked with cleaning up the evidence....
Avatar: The Last Airbender
,
Giancarlo Volpe
(19 episodes, 2005-2008),
Ethan Spaulding
(12 episodes, 2006-2008),
Lauren MacMullan
(10 episodes, 2005-2006),
Dave Filoni
(9 episodes, 2005),
Joaquim Dos Santos
(8 episodes, 2007-2008),
Seung-Hyun Oh
(3 episodes, 2007),
Anthony Lioi
(2 episodes, 2005),
Michael Dante DiMartino
(2 episodes, 2006),
Bryan Konietzko
(1 episode, 2006), 2008
In a war-torn world of elemental magic, a young boy reawakens to undertake a dangerous mystic quest to fulfill his destiny as the Avatar. ...
Skeletons
,
David DeCoteau
, 1997
...
Falling Down
,
Joel Schumacher
, 1993
William (D-FENS) just wants to get home to see his daughter on her birthday. Unfortunately, nothing seems to be going right for him. First there's the traffic jam, then the unhelpful Korean shopkeeper who "doesn't give change". D-FENS begins to crack and starts to fight back against the every day "injustices" he encounters on his journey home. The film has a story running in parallel about a desk-bound cop who is about to retire. He's retiring...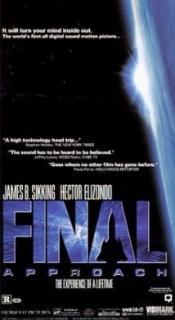 Final Approach
,
Eric Steven Stahl
, 1991
Col. Jason Halsey (USAF) has just had a terrible air disaster and can't remember a thing -- even his name. Now he must go head-to-head with the psychiatrist Dr. Gottlieb as his only chance to recover his memory. Col. Halsey is a stealth fighter test pilot in the highly classified project Black Magic. Is Dr. Gottlieb a helping professional or is he a counter-intelligence agent sent to debrief Halsey? This movie draws considerable footage from the...