Filmography from : Will Clarke
Actor :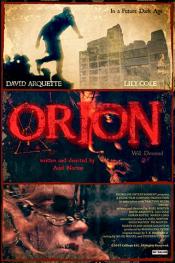 Orion
,
Asiel Norton
, 2015
In a desolate, future world, after civilization has collapsed, a wanderer fights to save a virgin mother from a powerful magician and, with her, searches for a mythical city containing the world's last survivors....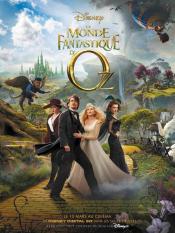 Oz the Great and Powerful
,
Sam Raimi
, 2013
Oscar Diggs (James Franco), a small-time circus magician with dubious ethics, is hurled away from dusty Kansas to the vibrant Land of Oz. At first he thinks he's hit the jackpot-fame and fortune are his for the taking. That all changes, however, when he meets three witches, Theodora (Mila Kunis), Evanora (Rachel Weisz), and Glinda (Michelle Williams), who are not convinced he is the great wizard everyone's been expecting. Reluctantly drawn into...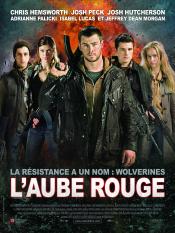 Red Dawn
,
Dan Bradley
, 2012
A group of teenagers look to save their town from an invasion of North Korean soldiers....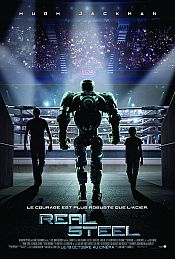 Real Steel
,
Shawn Levy
, 2011
A gritty, white-knuckle, action ride set in the near-future, where the sport of boxing has gone hi-tech, Real Steel stars Jackman as Charlie Kenton, a washed-up fighter who lost his chance at a title when 2000-pound, 8-foot-tall steel robots took over the ring. Now nothing but a small-time promoter, Charlie earns just enough money piecing together low-end bots from scrap metal to get from one underground boxing venue to the next. When Charlie...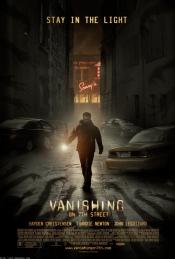 Vanishing on 7th Street
,
Brad Anderson
, 2010
An unexplained blackout plunges the city of Detroit into total darkness, and by the time the sun rises, only a few people remain – surrounded by heaps of empty clothing, abandoned cars and lengthening shadows. A small handful of strangers that have survived the night (Hayden Christensen, Thandie Newton, John Leguizamo and newcomer Jacob Latimore) each find their way to a rundown bar, whose gasoline-powered generator and stockpile of food and...