Filmography from : William Baldwin
Actor :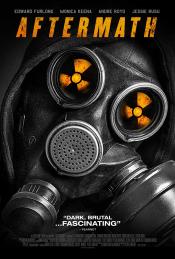 Aftermath 
,
Péter Engert
(as Peter Engert), 2015
The devastating horror of a nuclear apocalypse is now reality and nine desperate strangers find themselves clinging to life in a farmhouse cellar, while radioactive fallout descends on the darkened world above. These would-be survivors face the nightmare of dwindling supplies, poisonous air and the greatest threat of all — the hordes of zombie-like refugees who want in. With each dying day, their choice becomes clearer — stay and let the...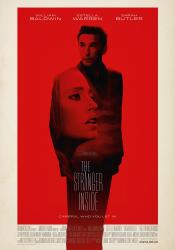 Stranger Within
,
Adam Neutzsky-Wulff
, 2013
Film actress Emily Moore is kidnapped and tortured by a masked man. Deemed a psychotic fan by the world's press, only Emily knows the real reason why he did so. On the run from the terror that has caught up to her, Emily leaves New York for a Mediterranean island with her husband Robert, a psychiatrist. But the idyllic seclusion of this paradise now serves as a trap when a young and attractive girl turns up with blood on her hands and a...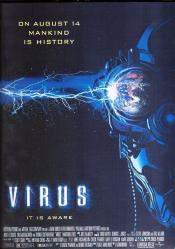 Virus 
,
John Bruno
, 1999
When the crew of an American tugboat boards an abandoned Russian research vessel, the alien life form aboard regards them as a virus which must be destroyed....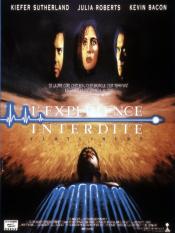 Flatliners
,
Joel Schumacher
, 1990
Medical students begin to explore the realm of near death experiences, hoping for insights. Each has their heart stopped and is revived. They begin having flashes of walking nightmares from their childhood, reflecting sins they committed or had committed against them. The experiences continue to intensify, and they begin to be physically beaten by their visions as they try and go deeper into the death experience to find a cure....