Filmography from : William Schaff
Actor :
Geostorm
,
Dean Devlin
, 2017
When catastrophic climate change endangers Earth's very survival, world governments unite and create the Dutch Boy Program: a world wide net of satellites, surrounding the planet, that are armed with geoengineering technologies designed to stave off the natural disasters. After successfully protecting the planet for two years, something is starting to go wrong. Two estranged brothers are tasked with solving the program's malfunction before a...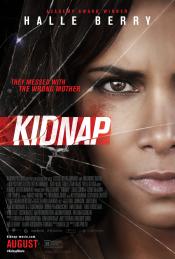 Kidnap
,
Luis Prieto
, 2017
In the US, a child goes missing every 40 seconds. You never think it will happen to you. Until it does. Alone and scared, Karla Dyson (Halle Berry) is unwilling to leave the fate of her son's life in someone else's hands. When she catches a glimpse of the abductors speeding away, she decides to fight back. In a heart pounding race against time, Kate begins a high speed pursuit and will stop at nothing to save her son's life....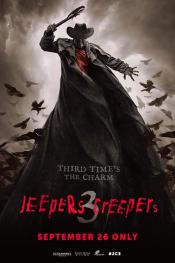 Jeepers Creepers 3
,
Victor Salva
, 2017
Set between the first and second film, Sgt Davis Tubbs assembles a task force to destroy the Creeper once and for all while growing closer than ever before to learning the secrets of its dark origins, as the monster terrorizes a local farming community....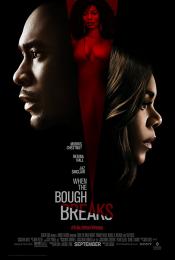 When the Bough Breaks
,
Jon Cassar
, 2016
John and Laura Taylor (Morris Chestnut and Regina Hall) are a young, professional couple who desperately want a baby. After exhausting all other options, they finally hire Anna (Jaz Sinclair), the perfect woman to be their surrogate - but as she gets further along in her pregnancy, so too does her psychotic and dangerous fixation on the husband. The couple becomes caught up in Anna's deadly game and must fight to regain control of their future...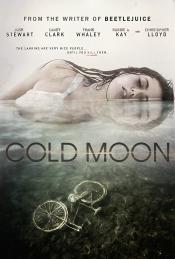 Cold Moon
,
Griff Furst
, 2016
In a sleepy southern town, the Larkin family suffers a terrible tragedy. Now the Larkin's are about to endure another: Traffic lights blink an eerie warning, a ghostly visage prowls in the streets, and graves erupt from the local cemetery in an implacable march of terror . . . And beneath the murky surface of the river, a shifting, almost human shape slowly takes form to seek a terrible vengeance....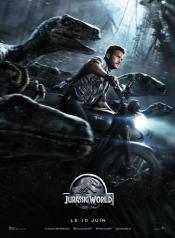 Jurassic World
,
Colin Trevorrow
, 2015
Twenty-two years after the events of Jurassic Park (1993), Isla Nublar now features a fully functioning dinosaur theme park, Jurassic World, as originally envisioned by John Hammond. After 10 years of operation and visitor rates declining, in order to fulfill a corporate mandate, a new attraction is created to re-spark visitor's interest, which backfires horribly....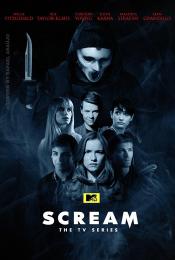 Scream
,
Jamie Travis
(4 episodes, 2015-2016),
Brian Dannelly
(3 episodes, 2015-2016),
Kevin Kölsch
(3 episodes, 2016-2019),
Dennis Widmyer
(3 episodes, 2016-2019),
Rodman Flender
(2 episodes, 2015-2016),
Leigh Janiak
(2 episodes, 2015-2016),
Tim Hunter
(2 episodes, 2015),
Oz Scott
(2 episodes, 2016),
Darren Grant
(2 episodes, 2019),
Tanya Hamilton
(2 episodes, 2019),
Julius Ramsay
(1 episode, 2015),
Ti West
(1 episode, 2015),
EL Katz
(1 episode, 2016),
Gil Kenan
(1 episode, 2016),
Patrick Lussier
(1 episode, 2016),
Scott Speer
(1 episode, 2016),
Daniel Stamm
(1 episode, 2016), 2015
After a cyber-bullying incident results in a brutal murder, the shocking violence stirs up memories of a killing spree from the past that has haunted some, intrigued others and maybe just inspired a new killer. A group of teens - with two old friends struggling to reconnect at its heart - become lovers, enemies, suspects, targets and victims of an assassin who's out for blood. ...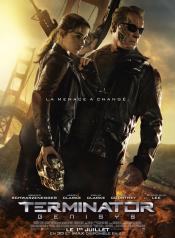 Terminator Genisys
,
Alan Taylor
, 2015
The year is 2029. John Connor, leader of the resistance continues the war against the machines. At the Los Angeles offensive, John's fears of the unknown future begin to emerge when TECOM spies reveal a new plot by SkyNet that will attack him from both fronts; past and future, and will ultimately change warfare forever....