Filmography from : Woo Ping Yuen
Director :
Su Qi-er
,
Woo-Ping Yuen
, 2010
Su Qi-Er retired from his life as a renowned Qing dynasty general in order to pursue his dream of a family and his own martial arts school. However, Su's peaceful life is shattered when his vengeful adopted brother, Yuan Lie, kidnaps his son and leaves Su for dead. Saved from his demise by his wife Ying and the reclusive doctor Yu, Su resolves to perfect his technique so that he may defeat Yuan Lie and reunite his family. Aided by the mystical...
Actor :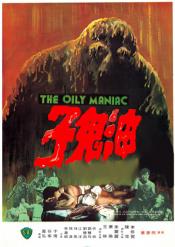 You gui zi
,
Meng-Hua Ho
, 1976
A cripple takes revenge on criminals by using a magic spell that transforms him into an oily monster/superhero....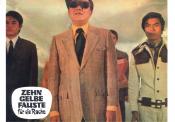 E ke
,
Cheh Chang
, 1972
...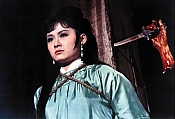 Du bei dao
,
Cheh Chang
, 1967
An evil gang attacks the Chi school of Golden Sword Kung Fu. One student sacrifices his life to save his teacher and his school, his dying wish is that his son be taken in as a student. Young Fang Kang grows up in the school and treasures his father's broken sword and the memory of his father's sacrifice. The other students (including the teacher's daughter) resent him and try to drive him away. The teacher's daughter challenges him to a fight...