Filmography from : Xavier Samuel
Actor :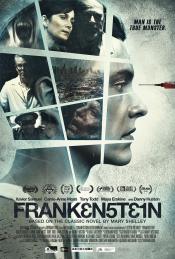 Frankenstein 
,
Bernard Rose
, 2015
Set in present day Los Angeles and told entirely from the perspective of the Monster. After he is artificially created, then left for dead by a husband-and-wife team of eccentric scientists, Adam is confronted with nothing but aggression and violence from the world around him. This perfect creation-turned disfigured monster must come to grips with the horrific nature of humanity....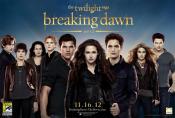 The Twilight Saga: Breaking Dawn - Part 2
,
Bill Condon
, 2012
After the birth of Renesmee, the Cullens gather other vampire clans in order to protect the child from a false allegation that puts the family in front of the Volturi....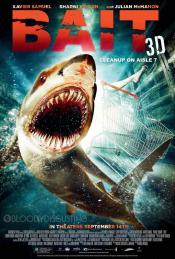 Bait 
,
Kimble Rendall
, 2012
In a sleepy beach community shoppers at an underground supermarket are terrorized by a crazed bandit when the unimaginable occurs: A monstrous freak tsunami swallows the town. Now trapped, with rushing water threatening to entomb them in a watery grave, the survivors discover they are not alone. The tsunami has brought unwanted visitors from the depths. Not only must they overcome the threat of drowning and the predator within their...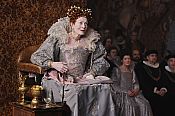 Anonymous 
,
Roland Emmerich
, 2011
A political thriller advancing the theory that it was in fact Edward De Vere, Earl of Oxford who penned Shakespeare's plays; set against the backdrop of the succession of Queen Elizabeth I, and the Essex Rebellion against her. ...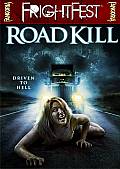 Road Train 
,
Dean Francis
, 2010
Four young friends on a camping adventure in outback Australia are run off the highway by a "road train", a massive diesel truck hauling two large trailers. Seemingly preying upon them, the monstrous vehicle had come up behind their SUV and seemed to intentionally push them off the road. With their own vehicle wrecked, and the road train stopped, the friends march off to seek help from the drivers. But mysteriously, the cabin is empty,...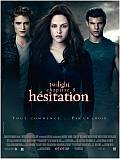 The Twilight Saga: Eclipse
,
David Slade
, 2010
...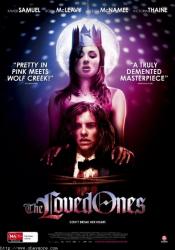 The Loved Ones 
,
Sean Byrne
, 2009
Brent, a 17 year old student, still grieving for his father, declines an invitation to the school formal from Lola, the quietest girl in school. When Lola and her father kidnap Brent he must fight to survive the macabre celebration they have in store for him....