Filmography from : Xiro Papas
Actor :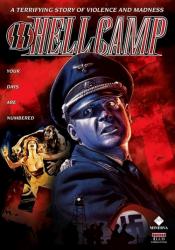 La bestia in calore
,
Luigi Batzella
(as Ivan Kathansky), 1977
This is one of many so called Video Nasties about fictionalized World War 2 Nazi POW camp atrocities. A beautiful, nefarious senior female SS officer/doctor (Magall) creates a genetic, mutant human Beast (half man/half beast). The Beast is a rapacious, squat, mongoloid sex fiend which she uses to torture and molest female prisoners while the Nazis watch. The vertically challenged beast is kept on a diet of mega-aphrodisiacs. There is plenty of...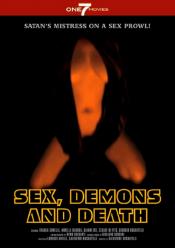 Diabolicamente... Letizia
,
Salvatore Bugnatelli
, 1975
...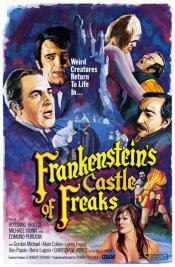 Terror! Il castello delle donne maledette
,
Dick Randall
(as Robert H Oliver), 1974
Brazzi plays mad Dr. Frankenstein, Dunn is an evil dwarf and Lugosi (no relation to Bela) is a Neanderthal man. Add a monster named Hulk, and some nude women for sexploitation value....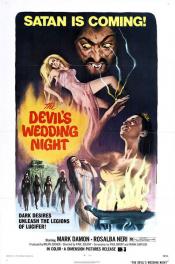 Il plenilunio delle vergini
,
Luigi Batzella
(as Paul Solvay),
Joe D'Amato
(co-director) (uncredited), 1973
Lady Dracula uses Dracula's ring to lure beautiful girls to her castle, where she murders them so she can bathe in their blood....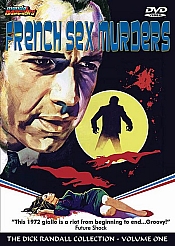 Casa d'appuntamento
,
Ferdinando Merighi
(as FL Morris), 1972
...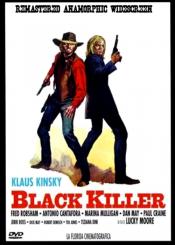 Black Killer
,
Carlo Croccolo
(as Lucky Moore), 1971
The town of Tombstone is at the mercy of the five dreaded O'Hara brothers: Ramon (Antonio Cantafora), Pedro (Enzo Pulcrano), Miguel (Calogero Caruana), Ryan (Antonio Danesi)& Slide (Mimmo Maggio). An expert gunslinger, Burt Collins (Fred Robsham), arrives in Tombstone and is immediately persuaded to take on the duties of sheriff. A mysterious lawyer, James Webb (Klaus Kinski), lurking mostly in the background and occasionally joins in on the...