Filmography from : Yuichi Minato
Actor :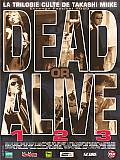 Dead or Alive 2: Tôbôsha
,
Takashi Miike
, 2000
Two contract killers cross paths in the middle of the same job and realize they are childhood friends. Together they take a break from killing and visit the small island they once called home. After reflecting on their past lives they decided to team up and use their talents in killing for good... much to the upset of the crime syndicates....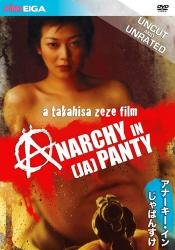 Anâkî in Japansuke: Mirarete iku onna
,
Takahisa Zeze
, 1999
MIZUKI is infertile. Desperate for a child, she kidnaps a baby boy from the car of a couple who are screwing outside. Mizuki raises the boy and names him YOSHIKI. Eight years later, Mizuko falls in love with a loser named TATSUTOSHI and together they start a dysfunctional family that doesn't follow any rules, except their own! A pitch black comedy with a punk attitude, Anarchy in [Ja]Panty is director Takahisa Zeze's Pink Eiga masterpiece!...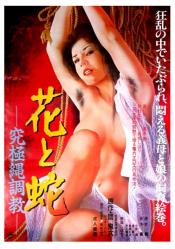 Hana to hebi: Kyûkyoku nawa chôkyô
,
Masayuki Asao
, 1987
The player uses his wife and daughter as collateral for loans. When he becomes insolvent, yakuza gang that gave him the money, kidnaps the whole family. Since then, women have to endure endless humiliation and torture by the gangsters....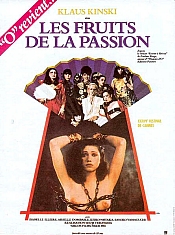 Les fruits de la passion
,
Shûji Terayama
, 1981
The story takes place in Shanghai. A girl loves a rich and much older man (played by Kinski). She is willing to do everything he wants to show her love, but he is playing a sick game with her. As part of this game he sends her to a Chinese brothel. A poor young boy sees her and falls in love with her. To get the money needed to sleep with her, he joins "the revolution". Additionally the movie shows the fate of some of the other prostitutes....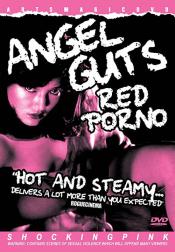 Tenshi no harawata: Akai inga
,
Toshiharu Ikeda
, 1981
Nami is a staff member at an exclusive department store. Her libido is chiefly satisfied alone, until a co-worker talks her into subbing on a porno modeling job. Her appearance in the magazine Red Porno has no end of complications for her....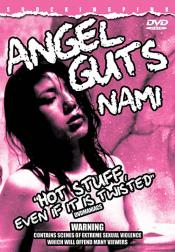 Tenshi no harawata: Nami
,
Noboru Tanaka
, 1979
This is the third film in the Angel Guts series. It tells the story of Nami, a young female journalist. As she investigates the brutal stories of rape victims, she finds herself becoming more and more obsessed with the horror of their attacks. This obsession ultimately takes her down her own irreversible path of violence....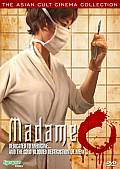 Zoku akutokui: Joi-hen
,
Seiichi Fukuda
, 1967
...