Filmography from : Yusaku Terashima
Actor :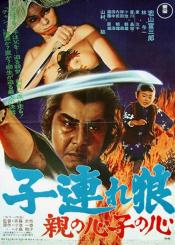 Baby Cart: L'âme d'un père, le coeur d'un fils
,
Buichi Saitô
, 1972
Forth film in the Lone Wolf and Cub series. Ogami is hired to kill a tattooed female assassin. Gunbei Yagyu, an enemy samurai, happens upon Ogami's son, and sees his chance for revenge....
Baby Cart: le sabre de la vengeance
,
Kenji Misumi
, 1972
In this first film of the Lone Wolf and Cub series, adapted from the manga by Kazuo Koike, we are told the story of the Lone Wolf and Cub's origin. Ogami Itto, the official Shogunate executioner, has been framed for disloyalty to the Shogunate by the Yagyu clan, against whom he now is waging a one-man war, along with his infant son, Daigoro....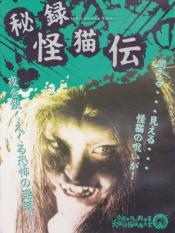 Hiroku kaibyô-den
,
Tokuzô Tanaka
, 1969
A young woman turns to the supernatural to wreak revenge on an murderous warlord....