Filmography from : Yutaka Matsushige
Actor :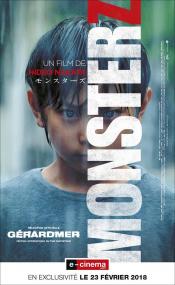 MONSTERZ: Monsutâzu
,
Hideo Nakata
, 2014
A battle between a man who can control people with a stare, and the only man he cannot control. When their fate cross, the survival battle begins. The two men with inevitable fate, who will survive ?...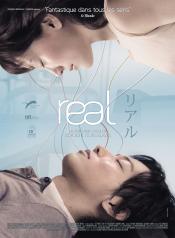 Riaru: Kanzen naru kubinagaryû no hi
,
Kiyoshi Kurosawa
, 2013
Koichi (Sato) and Atsumi (Ayase) are childhood friends who have become lovers. Despite this closeness when Atsumi attempts suicide Koichi is at a loss to understand the circumstances that drove her to do such a thing. Now she is in a coma and Koichi needs to find out the reason. Since Koichi is a neurosurgeon he has access to the latest studies and so he takes part in a medical procedure that will allow him to enter Atsumi's subconscious....
Kurôzu zero II
,
Takashi Miike
, 2009
...
Tokyo!
,
Leos Carax
(segment 'Merde'),
Michel Gondry
(segment 'Interior Design'),
Bong Joon Ho
(segment 'Shaking Tokyo'), 2008
...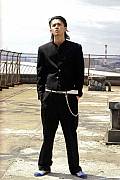 Kurôzu zero
,
Takashi Miike
, 2007
...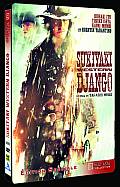 Sukiyaki Western Django
,
Takashi Miike
, 2007
A revolver-wielding stranger crosses paths with two warring clans who are both on the hunt for a hidden treasure in a remote western town. Knowing his services are valuable to either side, he offers himself to the clan who will offer up the largest share of the wealth....
Chakushin ari
,
Takashi Miike
, 2003
...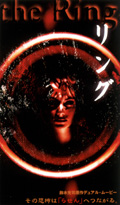 Ringu
,
Hideo Nakata
, 1998
...