Filmography from : Zachary Probus
Actor :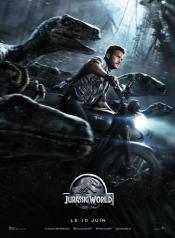 Jurassic World
,
Colin Trevorrow
, 2015
Twenty-two years after the events of Jurassic Park (1993), Isla Nublar now features a fully functioning dinosaur theme park, Jurassic World, as originally envisioned by John Hammond. After 10 years of operation and visitor rates declining, in order to fulfill a corporate mandate, a new attraction is created to re-spark visitor's interest, which backfires horribly....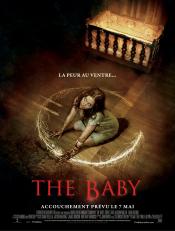 Devil's Due
,
Matt Bettinelli-Olpin
,
Tyler Gillett
, 2014
After a mysterious, lost night on their honeymoon, a newlywed couple finds themselves dealing with an earlier-than-planned pregnancy. While recording everything for posterity, the husband begins to notice odd behavior in his wife that they initially write off to nerves, but, as the months pass, it becomes evident that the dark changes to her body and mind have a much more sinister origin....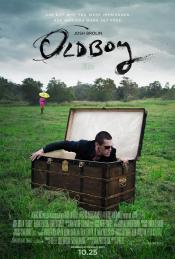 Oldboy
,
Spike Lee
, 2013
Oldboy is a provocative, visceral thriller that follows the story of an advertising executive (Josh Brolin) who is abruptly kidnapped and held hostage for 20 years in solitary confinement. When he is inexplicably released, he embarks on an obsessive mission to discover who orchestrated his bizarre and torturous punishment only to find he is still trapped in a web of conspiracy and torment....