Filmography from : Alan Gifford
Actor :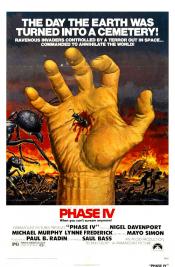 Phase IV
,
Saul Bass
, 1974
Desert ants suddenly form a collective intelligence and begin to wage war on the desert inhabitants. It is up to two scientists and a stray girl they rescue from the ants to destroy them. But the ants have other ideas. ...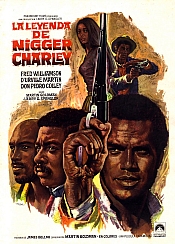 The Legend of Nigger Charley
,
Martin Goldman
, 1972
...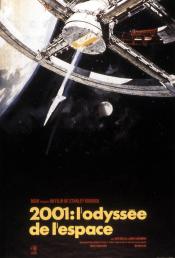 2001 : L'Odyssée de l'espace
,
Stanley Kubrick
, 1968
Mankind finds a mysterious, obviously artificial, artifact buried on the moon and, with the intelligent computer HAL, sets off on a quest....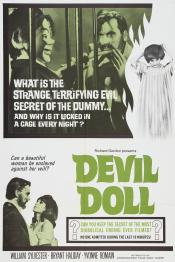 La Poupée diabolique
,
Lindsay Shonteff
, 1964
Vorelli is a ventriloquist & hypnotist, with an amazing dummy, Hugo. Vorelli meets and pursues a beautiful heiress (Marianne); he mesmerizes her, and induces a baffling coma. His buxom mistress (Magda) fears he'll dump her for the younger woman, and threatens to expose him. Vorelli tricks Hugo into killing Magda while he's safely elsewhere. Marianne's boyfriend Mark investigates. He discovers another killing in Vorelli's past, of a man called...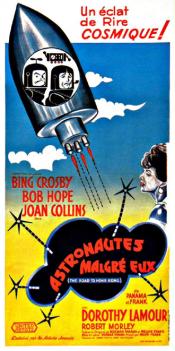 The Road to Hong Kong
,
Norman Panama
, 1962
Bob Hope and Bing Crosby return as Con-men Chester Babcock and Harry Turner, in the last of their road movies. When Chester accidentally memorizes and destroys the only copy of a secret Russian formula for a new and improved rocket fuel, they are thrust into international intrigue, trying to stay alive, and keep the formula out of enemy hands....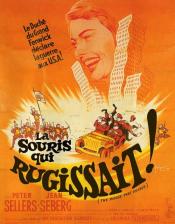 The Mouse That Roared
,
Jack Arnold
, 1959
An impoverished backward nation declares a war on the United States of America, hoping to lose, but things don't go according to plan....