Filmography from : Allan Kolman
Actor :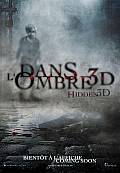 Hidden 3D
,
Antoine Thomas
(as MR), 2011
The English-language horror/thriller begins when Brian Karter's mother dies; he is surprised to learn that he has inherited The Sanctuary, home to her controversial experimental addiction treatment center. During a tour of the decrepit building with his friends and a mysterious associate of his mother, it becomes clear that something sinister lies beneath the surface. Despite their misgivings, the group follows a secret passageway underground...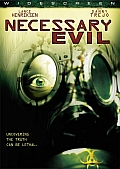 Necessary Evil
,
Peter J Eaton
, 2008
Deborah Fielding, seeker of the truth, will stop at nothing to uncover the layers of corruption that lie deep within the walls of Edgewater Psychiatric Institute, even if the cost is her life. In a series of twisted events, this budding investigative journalist unlocks a Pandora's Box of deceit. As she confronts uncertainties, authorities and demons from her past, she realizes they have been dwelling closer than she thought. She finds that her...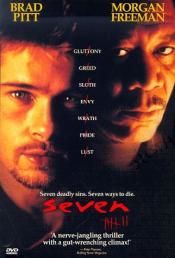 Se7en
,
David Fincher
, 1995
A film about two homicide detectives' desperate hunt for a serial killer who justifies his crimes as absolution for the world's ignorance of the Seven Deadly Sins. The movie takes us from the tortured remains of one victim to the next as the sociopathic "John Doe" sermonizes to Detectives Sommerset and Mills -- one sin at a time. The sin of Gluttony comes first and the murderer's terrible capacity is graphically demonstrated in the dark and...
Scanner Cop II
,
Steve Barnett
, 1995
...

Shivers
,
David Cronenberg
, 1975
The residents of a suburban high-rise apartment building are being infected by a strain of parasites that turn them into mindless, sex-crazed fiends out to infect others by the slightest sexual contact....