Filmography from : Antic Melkior
Actor :

Rose Red
,
Craig R Baxley
(3 episodes, 2002), 2002
...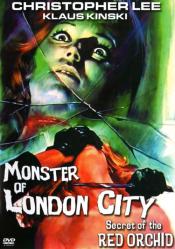 Das Rätsel der roten Orchidee
,
Helmuth Ashley
, 1962
A series of wealthy individuals are being blackmailed throughout England. It's either pay up or die. Two different Chicago gangs are believed to be behind the blackmail schemes, but the police are unable to gather enough evidence to put them out of business. It's up to Scotland Yard Inspector Weston (Adrian Hoven) and the FBI's Captain Allerman (Christopher Lee) to put the bad guys behind bars....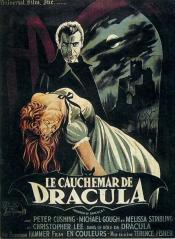 Dracula
,
Terence Fisher
, 1958
Jonathan Harker takes employment with Count Dracula, ostensibly to catalog his vast library. In fact, he is on a mission to kill the Count, a vampire. Before he can do so however, the Count gains the upper hand and Harker soon finds himself as one of the walking dead. Dracula has taken an interest in Harker's fiancée, Lucy Holmwood and it is left to Harker's colleague, Dr. Van Helsing to protect her. He has difficulty convincing Lucy's brother,...