Filmography from : Bill Corso
Actor :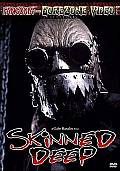 Écorché vif
,
Gabriel Bartalos
(as Gabe Bartalos), 2004
A flat tire in the middle of nowhere forces the Rockwell family to seek help at a nearby ramshackle diner. The diner is run by Granny who is actually the insane matriarch of a group of mutants led by the imposing and metal-faced Surgeon General as well as the demented "Plates" (Warwick Davis - Leprechaun, Willow, Harry Potter and the Sorcerer's Stone]. The entire Rockwell family is murdered with the exception of the teenaged Tina who is...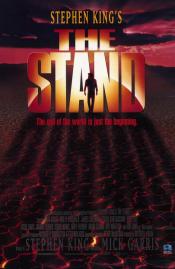 Le fléau
,
Mick Garris
(4 episodes, 1994), 1994
When a government-run lab accidentally lets loose a deadly virus, the population of the world is decimated. Survivors begin having dreams about two figures: a mystical old woman, or a foreboding, scary man. As the story tracks various people, we begin to realize that the two figures exemplify basic forces of good and evil, and the stage is set for a final confrontation between the representatives of each. ...