Filmography from : Bj Parker
Actor :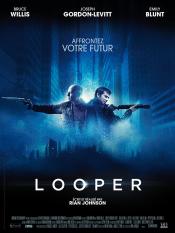 Looper
,
Rian Johnson
, 2012
In 2074, when the mob wants to get rid of someone, the target is sent 30 years into the past, where a hired gun awaits. Someone like Joe, who one day learns the mob wants to 'close the loop' by transporting back Joe's future self. ...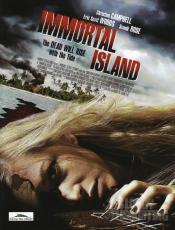 Immortal Island
,
Joe Knee
,
Robert W Sterrett III
, 2011
After a group of college kids vanish in the Caribbean Islands, one of the missing girls is found floating on a yacht off the Florida coast. When the DEA are called in to investigate, they uncover the supernatural story of Pirates, Voodoo and a Spring Break that could unlock the ancient mystery of Immortal Life....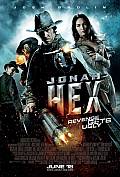 Jonah Hex
,
Jimmy Hayward
, 2010
In the Wild West, a scarred bounty hunter tracks a voodoo practitioner bent on liberating the South by raising an army of the undead....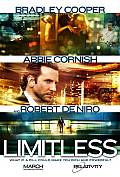 Limitless
,
Neil Burger
, 0
Bradley Cooper and Robert De Niro star in Limitless, a paranoia-fueled action thriller about an unsuccessful writer whose life is transformed by a top-secret "smart drug" that allows him to use 100% of his brain and become a perfect version of himself. His enhanced abilities soon attract shadowy forces that threaten his new life in this darkly comic and provocative film. Aspiring author Eddie Morra (Cooper) is suffering from chronic...