Filmography from : Carl Ciarfalio
Actor :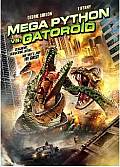 Mega Python vs. Gatoroid
,
Mary Lambert
, 2011
After a species of giant pythons invade the everglades, park workers breed mutant gators to counter the threat. Soon, the battle between mega pythons and mutant gators threaten all of Flordia....
Species III
,
Brad Turner
, 2004
...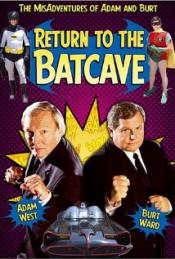 Return to the Batcave: The Misadventures of Adam and Burt
,
Paul A Kaufman
, 2003
When the Batmobile is stolen, Adam West and Burt Ward search for it while remembering their days as the stars of the Batman live action series....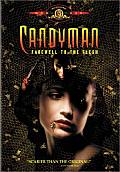 Candyman 2
,
Bill Condon
, 1995
...
Scanner Cop II
,
Steve Barnett
, 1995
...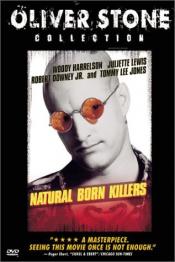 Natural Born Killers
,
Oliver Stone
, 1994
Delivery boy Mickey Knox falls in love with customer Mallory Wilson. He soon helps her kill her abusive father and enabling mother, beginning their macabre journey down Route 666. Their M.O.: every few miles, they attack everyone within their site, invariably leaving only one person alive to tell the tale. The two are made famous by unscrupulous reporter Wayne Gale, as they run across the countryside, pursued by the equally sadistic Jack...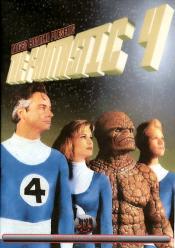 The Fantastic Four
,
Oley Sassone
, 1994
When an experimental space voyage goes awry, four people are forever changed by cosmic rays: Reed Richards, inventor and leader of the group gains the ability to stretch his body and takes the name Mr. Fantastic. His girlfriend, Sue Storm, gains the ability to turn invisible and create force fields becoming The Invisible Girl. Her little brother, Johnny Storm, becomes The Human Torch with the ability to control fire, including covering his own...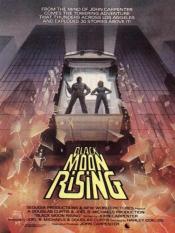 Black Moon Rising
,
Harley Cokeliss
(as Harley Cokliss), 1986
ormer burglar Quint is forced by FBI-agent Johnson to steal a tape with incriminating evidence from a suspicious company. Unfortunately he is caught in the act by guard Ringer, a ruthless ex-colleague. Running from the scene, Quint hides the tape in the "Black Moon", a prototype super car made by inventor Earl Windom. Shortly thereafter, this car is stolen by Nina, who works for top car thief Ryland. Chased by Ringer and Johnson, both thinking...