Filmography from : Carol Henry
Actor :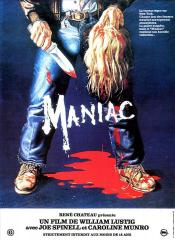 Maniac
,
William Lustig
, 1980
Frank misses his mother, who was killed in a car accident years before. She was abusive to him, and made money selling her body, but Frank still misses her. He tries to keep her from leaving him, and reform her evil ways, by killing young women and putting their scalps on mannequins which he displays around his apartment. Photographer Anna takes a picture of him in the park, and he pursues and befriends her. Is she the one he's been looking for...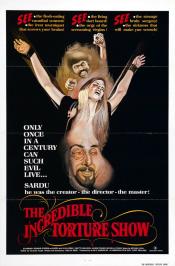 The Incredible Torture Show
,
Joel M Reed
, 1976
In New York's Soho district, the master of ceremonies Sardu runs the Theater of the Macabre, which specializes in acts where people are tortured and dismembered. The audiences dismiss it as fakery but the gore is real. Behind the scenes, Sardu and his dwarf assistant Ralphus torture and mutilate women for their own pleasure, as well as sell girls they have abducted into slavery. When the critic Creasy Silo contemptuously dismisses the show,...