Filmography from : Charity Wakefield
Actor :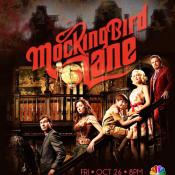 Mockingbird Lane
,
Bryan Singer
, 2012
Sweet little Eddie Munster (Mason Cook) is a normal kid about to enter the horrors of puberty. Truth is, he's about to discover that for him becoming a teenager means growing hair in truly unexpected places -- as in all over his body -- every time the moon is full! Eddie's got it pretty good though. His loving, supportive, run-of-the-mill family includes his mom Lily (Portia de Rossi), the daughter of Dracula; his dad Herman (Jerry O'Connell),...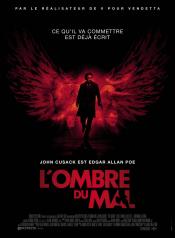 L'ombre du mal
,
James McTeigue
, 0
In the 19th century, a serial killer begins murdering victims using methods from Edgar Allan Poe's stories. Poe himself teams up with a young Baltimore detective to get inside the murder's mind and try and stop more of his fictional works becoming grisly fact. As the hunt intensifies, Poe's own love, Emily Hamilton, becomes a target for the killer....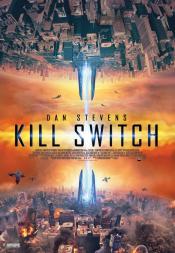 Redivider
,
Tim Smit
(as TimSmit), 0
Set in a future version of the world, the video game style plot follows an experiment for unlimited energy, harnessing parallel universes, which goes wrong. Chased by drones and soldiers, pilot and physicist Will Porter must race through an imploding world to get the Redivider box to a tower, which will save humanity, including his family, in the real world....