Filmography from : Christopher Bevins
Director :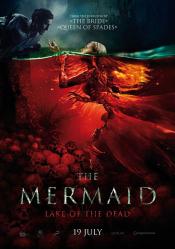 Mermaid: Le lac des âmes perdues
,
Svyatoslav Podgaevskiy
,
Christopher Bevins
(english version), 2018
An evil Mermaid falls in love with Marina's fiancé Roman and aims to keep him away from Marina in her Kingdom of Death under water. The Mermaid is a young woman who drowned a few centuries ago. Marina only has one week to overcome her fear of the dark water, to remain human in the deathly fight with the monsters and not to become one herself....
Actor :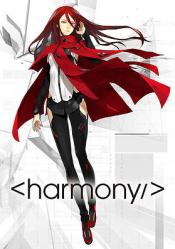 Hâmonî
,
Michael Arias
,
Takashi Nakamura
, 2015
...
Ôkami kodomo no Ame to Yuki
,
Mamoru Hosoda
, 2012
Hana falls in love with a Wolf Man. After the Wolf Man's death, Hana decides to move to a rural town to continue raising her two wolf children Ame and Yuki....
Ibara no O
,
Kazuyoshi Katayama
, 2009
A mysterious virus, nicknamed Medusa, is spreading around Japan, turning its victims into stone. Given the impossibility of finding an immediate cure, the government opts for cryopreserving a select group of patients until they come up with a solution. Kasumi, one of the chosen ones, has been asleep for years and her awakening, more than a bed of roses, is a bed of thorns, and happens in the midst of total chaos where monstrous creatures lie in...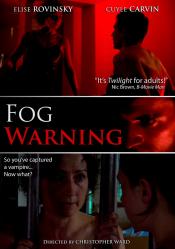 Fog Warning
,
Christopher Ward
, 2008
A small New England town is rocked by a vampire scare. Many people have been murdered, and their blood has been sucked. Ronny, manager of a local comic book store, who is house-sitting at a future historical site, decides to kidnap a woman whom he believes is with Satan. He locks her up in the attic of the historical home. He's joined by two thugs, Karl and Eddie, who enjoy tormenting the woman. All they need is her confession, which Ronny can...