Filmography from : Christopher Mintz Plasse
Actor :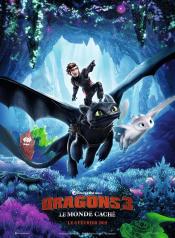 Dragons 3: Le monde caché
,
Dean DeBlois
, 2019
You guide Dirk the Daring as he pursues an evil wizard through time to save his wife....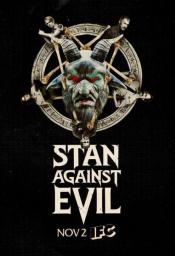 Stan Against Evil
,
Jack Bishop
(12 episodes, 2016-2017),
Justin Nijm
(12 episodes, 2016-2017),
Robert Cohen
(12 episodes, 2017-2018), 2016
An aging police sheriff begrudgingly joins an alliance with a new sheriff, Evie Barret, to battle angry demons haunting their small New Hampshire town....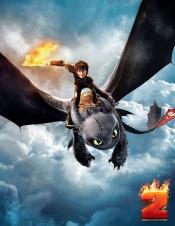 Dragons 2
,
Dean DeBlois
, 2014
It's been five years since Hiccup and Toothless successfully united dragons and vikings on the island of Berk. While Astrid, Snoutlout and the rest of the gang are challenging each other to dragon races (the island's new favorite contact sport), the now inseparable pair journey through the skies, charting unmapped territories and exploring new worlds. When one of their adventures leads to the discovery of a secret ice cave that is home to...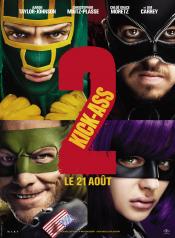 Kick-Ass 2
,
Jeff Wadlow
, 2013
The costumed high-school hero Kick-Ass joins with a group of normal citizens who have been inspired to fight crime in costume. Meanwhile, the Red Mist plots an act of revenge that will affect everyone Kick-Ass knows....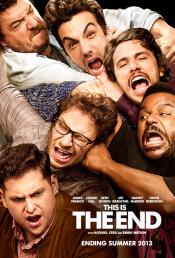 This Is the End
,
Evan Goldberg
,
Seth Rogen
, 2013
While attending a party at James Franco's house, Seth Rogen, Jay Baruchel and many other celebrities are faced with the apocalypse....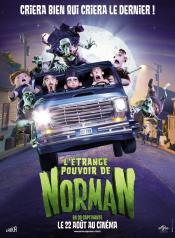 ParaNorman
,
Chris Butler
,
Sam Fell
, 2012
A small town comes under siege by zombies. Who can it call? Only misunderstood local boy Norman (voiced by Kodi Smit-McPhee), who is able to speak with the dead. In addition to the zombies, he'll have to take on ghosts, witches and, worst of all, grown-ups, to save his town from a centuries-old curse. But this young ghoul whisperer may find his paranormal activities pushed to their otherworldly limits....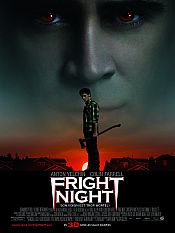 Fright Night
,
Craig Gillespie
, 2011
Senior Charlie Brewster (Anton Yelchin) finally has it all going on: he's running with the popular crowd and dating the most coveted girl in his high school. In fact, he's so cool he's even dissing his best friend. But trouble arrives when Jerry (Colin Farrell) moves in next door. He seems like a great guy at first, but there's something not quite right—but everyone, including Charlie's mom (Toni Collette), doesn't notice. After...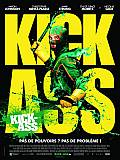 Kick-Ass
,
Matthew Vaughn
, 2010
Dave Lizewski is an unnoticed high school student and comic book fan with a few friends and who lives alone with his father. His life is not very difficult and his personal trials not that overwhelming. However, one day he makes the simple decision to become a super-hero even though he has no powers or training....