Filmography from : Collin Dean
Actor :
House Shark
,
Ron Bonk
, 2017
When Frank (Trey Harrison) finds his happy home under attack by a dangerous but largely unknown breed of shark, he's enlists the aid of the world's only "House Shark" Expert, Zachary (Michael Merchant), and a grizzled former real estate agent, Abraham (Wes Reid), to embark on a desperate quest to destroy the beast and claim back his life. It's Jaws in a house!...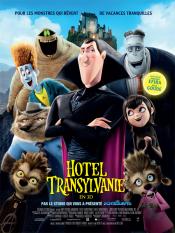 Hôtel Transylvanie
,
Genndy Tartakovsky
, 2012
Welcome to the Hotel Transylvania, Dracula's lavish five-stake resort, where monsters and their families can live it up, free to be the monsters they are without humans to bother them. On one special weekend, Dracula has invited some of the world's most famous monsters - Frankenstein and his wife, the Mummy, the Invisible Man, a family of werewolves, and more - to celebrate his daughter Mavis' 118th birthday. For Drac, catering to all of these...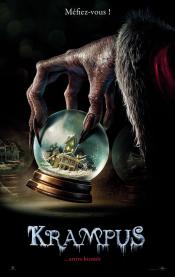 Krampus
,
Michael Dougherty
, 0
When his dysfunctional family clashes over the holidays, young Max (Emjay Anthony) is disillusioned and turns his back on Christmas. Little does he know, this lack of festive spirit has unleashed the wrath of Krampus: a demonic force of ancient evil intent on punishing non-believers. All hell breaks loose as beloved holiday icons take on a monstrous life of their own, laying siege to the fractured family's home and forcing them to fight for each...