Filmography from : Craig Ferguson
Actor :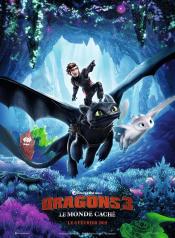 Dragons 3: Le monde caché
,
Dean DeBlois
, 2019
You guide Dirk the Daring as he pursues an evil wizard through time to save his wife....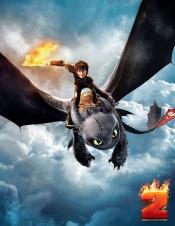 Dragons 2
,
Dean DeBlois
, 2014
It's been five years since Hiccup and Toothless successfully united dragons and vikings on the island of Berk. While Astrid, Snoutlout and the rest of the gang are challenging each other to dragon races (the island's new favorite contact sport), the now inseparable pair journey through the skies, charting unmapped territories and exploring new worlds. When one of their adventures leads to the discovery of a secret ice cave that is home to...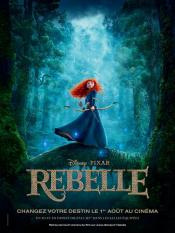 Rebelle
,
Mark Andrews
,
Brenda Chapman
,
Steve Purcell
(co-director), 2012
Set in Scotland in a rugged and mythical time, "Brave" features Merida, an aspiring archer and impetuous daughter of royalty. Merida makes a reckless choice that unleashes unintended peril and forces her to spring into action to set things right....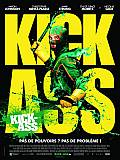 Kick-Ass
,
Matthew Vaughn
, 2010
Dave Lizewski is an unnoticed high school student and comic book fan with a few friends and who lives alone with his father. His life is not very difficult and his personal trials not that overwhelming. However, one day he makes the simple decision to become a super-hero even though he has no powers or training....
Treevenge
,
Jason Eisener
, 2008
Christmas trees ripped out of their forest plan revenge against people enjoying the holidays. ...
Bats, l'invasion des chauves-souris
,
Eric Bross
, 2005
...

Modern Vampires
,
Richard Elfman
, 1998
...
Red Dwarf
,
Ed Bye
(40 episodes, 1988-1999),
Doug Naylor
(26 episodes, 1992-2020),
Andy De Emmony
(6 episodes, 1993),
Rob Grant
(4 episodes, 1992),
Juliet May
(4 episodes, 1992),
Paul Jackson
(uncredited) (1 episode, 1991), 8
...