Filmography from : Dan Forest
Actor :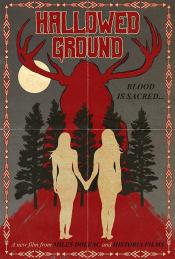 Hallowed Ground
,
Miles Doleac
, 2019
A married couple, trying to rebuild their relationship after an affair, travels to a secluded cabin and stumbles into a blood feud between the Native American owners of the property and the neighboring clan, who obsessively guard their land and punish those who trespass on it in terrifying ways....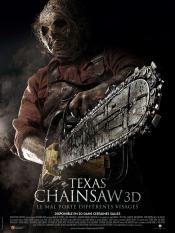 Texas Chainsaw 3D
,
John Luessenhop
, 2013
After the first massacre in 1974, the townspeople suspected that the Sawyer family were responsible. A vigilante mob of enraged locals surrounded the Sawyer house, burning it to the ground and killing every last member of the family. Decades later a young woman named Heather learns that she has inherited a Texas estate from her grandmother. she decides to bring her friends along on the road trip to invesitgate her inheritance. On arrival she...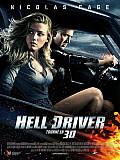 Hell Driver
,
Patrick Lussier
, 2011
In the newest 3D action-adventure from the director of MY BLOODY VALENTINE, DRIVE ANGRY stars Nicolas Cage as Milton, a hardened felon who has broken out of hell for one last chance at redemption. Intent on stopping a vicious cult who murdered his daughter, he has three days to stop them before they sacrifice her baby beneath a full moon. He's joined by Piper (Amber Heard) – a young, sexy waitress who liberates her ex-boyfriend's cherry-red...