Filmography from : Darren Felbel
Actor :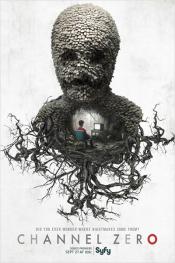 Channel Zero
,
Craig William Macneill
(6 episodes, 2016),
Steven Piet
(6 episodes, 2017),
EL Katz
(6 episodes, 2018),
Arkasha Stevenson
(6 episodes, 2018), 2018
An anthology series telling the stories of Creepypastas, Internet short form horror stories, including Candle Cove and the No-End House....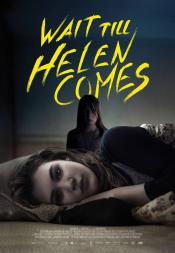 Wait Till Helen Comes
,
Dominic James
, 2016
When a reconstructed family moves to a converted church in the country, 14-year-old Molly soon realizes that she has a gift and must use it; she has to face her deepest fears, and save her troubled step-sister from a dangerous relationship with the ghost of a lonely little girl....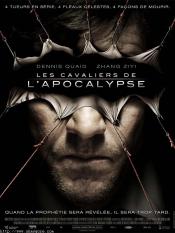 Horsemen
,
Jonas Åkerlund
, 2009
At home, hardened police detective Aidan Breslin (Quaid) has grown increasingly distant from his two young sons since the death of his wife. At work, he finds himself thrust into an investigation of perverse serial killings rooted in the Biblical prophecy of the Four Horsemen of the Apocalypse: The White Horseman, a master of deception and the unexpected leader hell-bent on conquest; The Red Horseman, a sharp-witted warrior intent on turning man...