Filmography from : Dave Cote
Actor :
Devil's Tomb
,
Jason Connery
, 2009
A team of mercenaries under the command of hard-charging war veteran Mack (Gooding Jr.), are contracted by a mysterious CIA operative named Elissa (Cruz) to rescue a scientist (Perlman) working on an archeological discovery deep under the Middle Eastern desert. With the help of a mysterious priest (Rollins), Mack and his team soon discover the true secret of what lies beneath the sands. A secret that has been protected for thousands of years. A...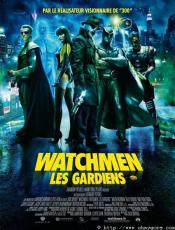 Watchmen : Les Gardiens
,
Zack Snyder
, 2009
"Watchmen" is set in an alternate 1985 America in which costumed superheroes are part of the fabric of everyday society, and the "Doomsday Clock" – which charts the USA's tension with the Soviet Union – is permanently set at five minutes to midnight. When one of his former colleagues is murdered, the washed up but no less determined masked vigilante Rorschach sets out to uncover a plot to kill and discredit all past and present...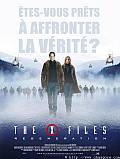 The X-Files: Régénération
,
Chris Carter
, 2008
...
La vengeance de l'au-delà
,
David DeCoteau
, 2005
...