Filmography from : David Beckett
Actor :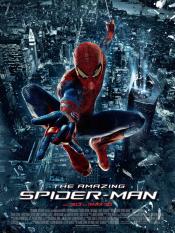 The Amazing Spider-Man
,
Marc Webb
, 2012
Like most teenagers, Peter is trying to figure out who he is and how he got to be the person he is today. Peter is also finding his way with his first high school crush, Gwen Stacy, and together, they struggle with love, commitment, and secrets. As Peter discovers a mysterious briefcase that belonged to his father, he begins a quest to understand his parents' disappearance - leading him directly to Oscorp and the lab of Dr Curt Connors, his...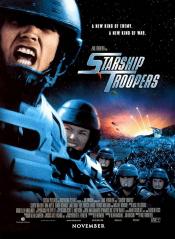 Starship Troopers
,
Paul Verhoeven
, 1997
Set on the future earth, Johnny rico is a young student dating a girl named Carmen. When Carmen decides to join the military in order to become a class citizen (citizenship is only achieved through serving your country), Johnny follows and joins as well. He soon realizes that he joined for the wrong reasons but just as he is about to quit, an asteroid that originated from the orbit of planet "klendathu" hits Buenos Aires (his home town) and...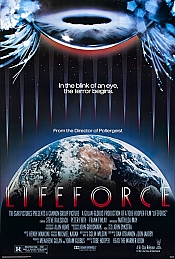 Lifeforce
,
Tobe Hooper
, 1985
A space shuttle mission investigating Halley's Comet brings back a malevolent race of space vampires who transform most of London's population into zombies. The only survivor of the expedition and British authorities attempt to capture a mysterious but beautiful alien woman who appears responsible....