Filmography from : David Fincher
Director :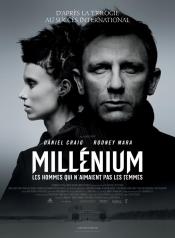 The Girl with the Dragon Tattoo
,
David Fincher
, 2011
Journalist Mikael Blomkvist (Craig) is aided in his search for a woman who has been missing for forty years by Lisbeth Salander (Mara), a young computer hacker. ...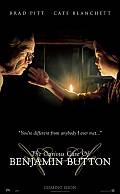 The Curious Case of Benjamin Button
,
David Fincher
, 2008
"I was born under unusual circumstances." And so begins 'The Curious Case of Benjamin Button,' adapted from the 1920s story by F. Scott Fitzgerald about a man who is born in his eighties and ages backwards: a man, like any of us, who is unable to stop time. We follow his story, set in New Orleans from the end of World War I in 1918 to the 21st century, following his journey that is as unusual as any man's life can be. Directed by David Fincher...
Panic Room
,
David Fincher
, 2002
After her divorce, Meg Altman and her daughter Sarah move into an old-fashioned house with one very modern addition: a "panic room" which is virtually impossible to break into, designed for refuge during a home invasion. In their first night in the house a trio of thieves do break in and Meg and Sarah rush into the panic room. However, the intruders are looking for something inside the panic room, and given the recent move the room's hotline to...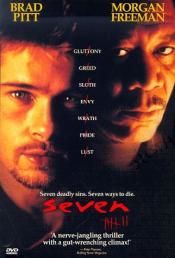 Se7en
,
David Fincher
, 1995
A film about two homicide detectives' desperate hunt for a serial killer who justifies his crimes as absolution for the world's ignorance of the Seven Deadly Sins. The movie takes us from the tortured remains of one victim to the next as the sociopathic "John Doe" sermonizes to Detectives Sommerset and Mills -- one sin at a time. The sin of Gluttony comes first and the murderer's terrible capacity is graphically demonstrated in the dark and...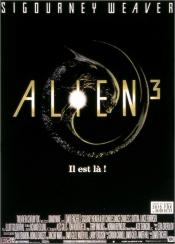 Alien³
,
David Fincher
, 1992
...
Actor :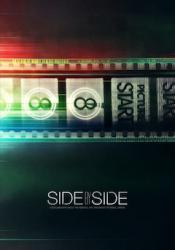 Side by Side
,
Christopher Kenneally
(as Chris Kenneally), 2012
...