Filmography from : David Kirk Chambers
Actor :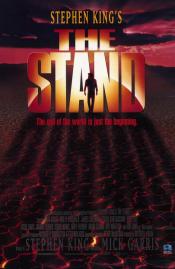 Le fléau
,
Mick Garris
(4 episodes, 1994), 1994
When a government-run lab accidentally lets loose a deadly virus, the population of the world is decimated. Survivors begin having dreams about two figures: a mystical old woman, or a foreboding, scary man. As the story tracks various people, we begin to realize that the two figures exemplify basic forces of good and evil, and the stage is set for a final confrontation between the representatives of each. ...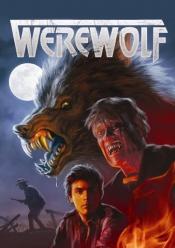 La malédiction du loup-garou
,
James Darren
(8 episodes, 1987-1988),
David Hemmings
(8 episodes, 1987-1988),
Larry Shaw
(3 episodes, 1987),
Rob Bowman
(2 episodes, 1987-1988),
Lyndon Chubbuck
(2 episodes, 1987),
Richard A Colla
(2 episodes, 1988),
Bob Bralver
(1 episode, 1987),
Sidney Hayers
(1 episode, 1987),
Guy Magar
(1 episode, 1987),
Jon Paré
(1 episode, 1988), 1987
Young Eric has been bitten by a werewolf. However, he's not particularly thrilled by this turn of affairs and wishes to escape his curse. To do so, he must find and kill the founder of his particular werewolf clan. The series traces his efforts to (A) track down the founder; (B) keep from hurting innocent lives due to his lycanthropy; and (C) stay one step ahead of folks who wish to kill him due to his werewolf nature. ...