Filmography from : David Kossoff
Actor :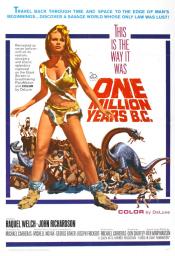 One Million Years B.C.
,
Don Chaffey
, 1966
Caveman Tumak is banished from his savage tribe. He finds a brief home among a group of gentle seacoast dwelling cave people until he is banished from them as well. Missing him, one of their women, Loana leaves with him, deciding to face the harsh prehistoric world with its monsters and volcanos as a couple. ...
The Two Faces of Dr. Jekyll
,
Terence Fisher
, 1960
Dr. Henry Jekyll experiments with scientific means of revealing the hidden, dark side of man and releases a murderer from within himself....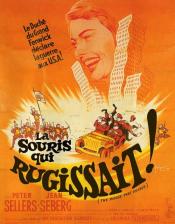 The Mouse That Roared
,
Jack Arnold
, 1959
An impoverished backward nation declares a war on the United States of America, hoping to lose, but things don't go according to plan....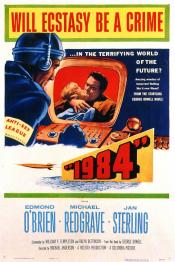 1984
,
Michael Anderson
, 1956
George Orwell's novel of a totalitarian future society in which a man whose daily work is rewriting history tries to rebel by falling in love....