Filmography from : Dawn Addams
Actor :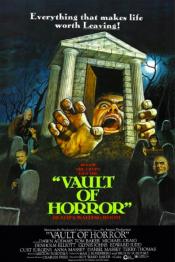 The Vault of Horror
,
Roy Ward Baker
, 1973
The movie begins with 5 strangers entering an elevator. It takes them to the basement and they exit to find 5 chairs a table and 5 glasses of brandy. The elevator, on that floor has no call button, so they decide to sit and wait for it to return on its own. One of the men, Rodgers states that his nightmares are quite frightening. After some coaxing he shares one of them. The nightmare begins with him speaking to his private investigator in his...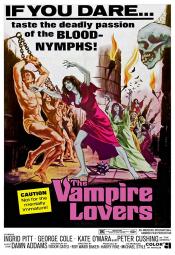 The Vampire Lovers
,
Roy Ward Baker
, 1970
The Countess is called away to tend a sick friend and imposes on the General to accept her daughter Marcilla as a houseguest. Some of the villagers begin dying, however, and the General's daughter Laura soon gets weak and pale, but Marcilla is there to comfort her. The villagers begin whispering about vampires as Marcilla finds another family on which to impose herself. The pattern repeats as Emma gets ill, but the General cannot rest, and seeks...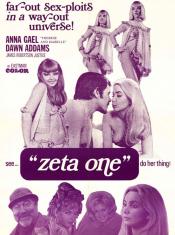 Zeta One
,
Michael Cort
, 1969
A race of topless, large-breasted women from the planet Angvia, in another dimension, come to earth to kidnap women to repopulate their planet....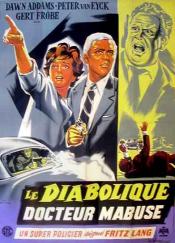 Die 1000 Augen des Dr. Mabuse
,
Fritz Lang
, 1960
Reporter Peter Barter gets murdered while driving to his tv station. Commisioner Kras gets a phone call from clairvoyant Cornelius who saw Barters death in a vision. But a dark force prevents Cornelius from seeing the man behind the crime. Meanwhile the policemen concentrate their activities on the hotel Luxor. There exist too many links between the hotel and the unsolved crimes. Trevors, a rich American, rents a room in the hotel at the same...
The Two Faces of Dr. Jekyll
,
Terence Fisher
, 1960
Dr. Henry Jekyll experiments with scientific means of revealing the hidden, dark side of man and releases a murderer from within himself....