Filmography from : Dido Plumb
Actor :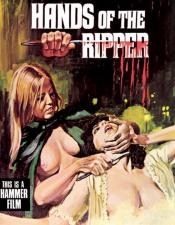 Hands of the Ripper
,
Peter Sasdy
, 1971
The infant daughter of Jack the Ripper is witness to the brutal murder of her mother by her father. Fifteen years later she is a troubled young woman who is seemingly possessed by the spirit of her father. While in a trance she continues his murderous killing spree but has no recollection of the events afterwards. A sympathetic psychiatrist takes her in and is convinced he can cure her condition. Soon, however, he regrets his decision....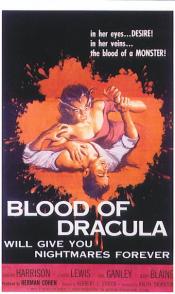 Taste the Blood of Dracula
,
Peter Sasdy
, 1970
...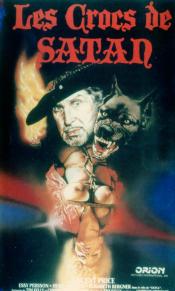 Cry of the Banshee
,
Gordon Hessler
, 1970
In seventeenth century England Lord Whitman wages unending war on what he sees as the ever-present scourge of witchcraft, and many local villagers have suffered at his hands. But one victim uses her occult powers to curse his family, enlisting unknowing help from one of the household....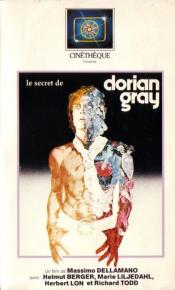 Das Bildnis des Dorian Gray
,
Massimo Dallamano
, 1970
A corrupt young man somehow keeps his youthful beauty eternally, but a special painting gradually reveals his inner ugliness to all....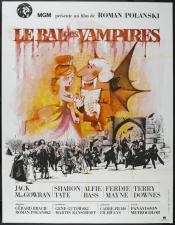 Dance of the Vampires
,
Roman Polanski
, 1967
The old bat researcher, professor Abronsius and his assistant, Alfred, go to a remote Transylvanian village looking for vampires. Alfred falls in love with the inn-keeper's young daughter Sarah. However, she has been spotted by the mysterious count Krolock who lives in a dark and creepy castle outside the village... ...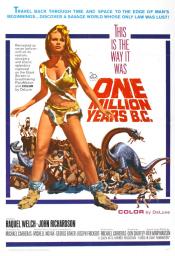 One Million Years B.C.
,
Don Chaffey
, 1966
Caveman Tumak is banished from his savage tribe. He finds a brief home among a group of gentle seacoast dwelling cave people until he is banished from them as well. Missing him, one of their women, Loana leaves with him, deciding to face the harsh prehistoric world with its monsters and volcanos as a couple. ...
The Two Faces of Dr. Jekyll
,
Terence Fisher
, 1960
Dr. Henry Jekyll experiments with scientific means of revealing the hidden, dark side of man and releases a murderer from within himself....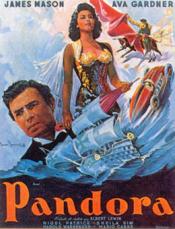 Pandora and the Flying Dutchman
,
Albert Lewin
, 1951
Albert Lewin's interpretation of the legend of the Flying Dutchman. In a little Spanish seaport named Esperanza, during the 30s, appears Hendrick van der Zee, the mysterious captain of a yacht (he is the only one aboard). Pandora is a beautiful woman (who men kill and die for). She's never really fallen in love with any man, but she feels very attracted to Hendrick... We are soon taught that Hendrick is the Flying Dutchman, this sailor of the...