Filmography from : Dominic James
Director :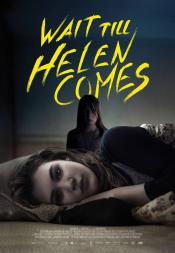 Wait Till Helen Comes
,
Dominic James
, 2016
When a reconstructed family moves to a converted church in the country, 14-year-old Molly soon realizes that she has a gift and must use it; she has to face her deepest fears, and save her troubled step-sister from a dangerous relationship with the ghost of a lonely little girl....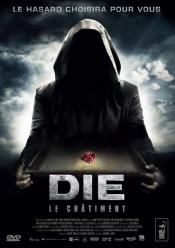 Die
,
Dominic James
(as Dominic Laurence James), 2010
Six people, each of them is on the road to self-destruction. They wake up in cells in a surreal facility, without knowing how they got there or why. Are they in denial? Are they crazy? What happened? As they try to figure things out, a mysterious man forces the six abductees to participate in a disturbing experiment call the Trials. During the experiment, the unwilling participants will come to face disturbing truths about themselves and...