Filmography from : Don Chaffey
Director :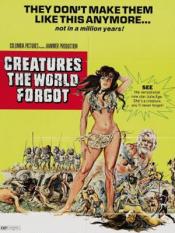 Creatures the World Forgot
,
Don Chaffey
, 1971
La tribu du roc est un groupe d'hommes préhistoriques passant leur temps à se déplacer tant il est impossible de s'installer quelque part définitivement. En effet, dans ce monde, l'environnement est rempli de danger aurpès desquels il ne vaut mieux pas s'attarder. Lorsque leur chef meurt, c'est l'un de ses deux fils qui prend sa place et cela attise la jalousie de l'autre frère, résolument tourné vers le mal......
The Viking Queen
,
Don Chaffey
, 1967
Saline hérite du royaume d'Angleterre la veille de la signature du traité partageant le pouvoir avec l'Empire Romain. Toutefois, la révolte gronde et menace cette paix fragile....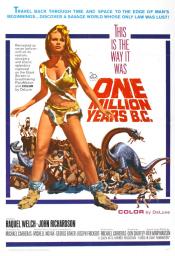 One Million Years B.C.
,
Don Chaffey
, 1966
Caveman Tumak is banished from his savage tribe. He finds a brief home among a group of gentle seacoast dwelling cave people until he is banished from them as well. Missing him, one of their women, Loana leaves with him, deciding to face the harsh prehistoric world with its monsters and volcanos as a couple. ...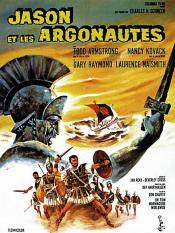 Jason and the Argonauts
,
Don Chaffey
, 1963
The legendary Greek hero leads a team of intrepid adventurers in a perilous quest for the legendary Golden Fleece....