Filmography from : Emily Dahm
Actor :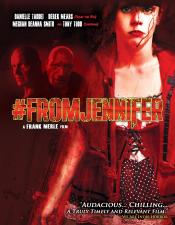 From Jennifer
,
Frank Merle
, 2017
Jennifer Peterson is having a very rough week. She's been fired from a movie shoot, her manager just dropped her, and her boyfriend dumped her right after releasing a sex tape of them together. But Jennifer has decided to turn things around: she hatches a plot she calls "Revenge Porn Revenge," in which she plans to settle the score by filming a devastatingly elaborate video and posting it online, making herself famous in the process. But...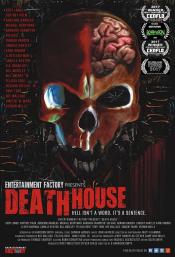 Death House
,
B Harrison Smith
, 2017
During an exclusive tour, a power breakdown inside a secret prison known as the Death House sends two agents fighting through a labyrinth of horrors while being pursued by a ruthless army of roaming inmates. As they fight to escape, the agents push toward the lowest depths of the facility where they learn a supernatural group of evil beings is their only chance for survival....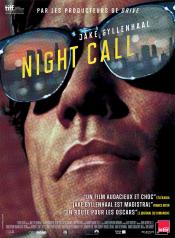 Nightcrawler
,
Dan Gilroy
, 2014
When Lou Bloom, a driven man desperate for work, muscles into the world of L.A. crime journalism, he blurs the line between observer and participant to become the star of his own story. Aiding him in his effort is Nina, a TV-news veteran....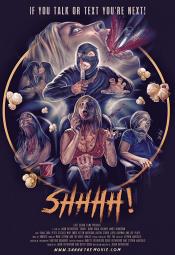 Shhhh
,
Jason Rutherford
, 2014
While Harris and his Mother enjoy bonding at the movies, it seems the jerks in the theaters are making it harder for them to enjoy the show. Soon someone starts murdering those disrupting the film, and now Harris finds himself not only confronting his past, but questioning his own sanity as well. ...