Filmography from : Ennio Girolami
Actor :
Killer Crocodile 2
,
Giannetto De Rossi
, 1990
...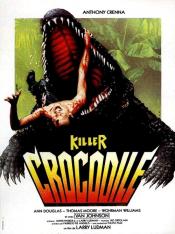 Killer Crocodile
,
Fabrizio De Angelis
(as Larry Ludman), 1989
A group of environmentalists arrives at a faraway tropical delta where toxic waste is being dumped. However the water also hides a giant crocodile. The corrupt local officials don't help much either. ...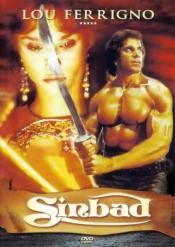 Sinbad of the Seven Seas
,
Enzo G Castellari
,
Luigi Cozzi
(uncredited), 1989
Sinbad and his shipmates aid a young prince, who must battle an evil wizard to gain the hand of a beautiful princess....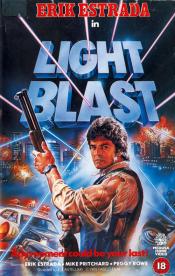 Colpi di luce
,
Enzo G Castellari
, 1985
A crazed physician invents a death ray and threatens to destroy San Francisco unless he is paid $10 million....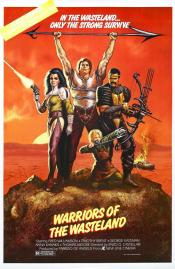 I nuovi barbari
,
Enzo G Castellari
, 1983
...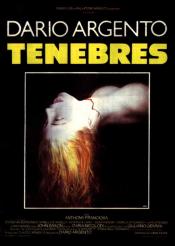 Tenebre
,
Dario Argento
, 1982
With Argento's trademark visual style, linked with one of his more coherent plots, Tenebrae follows a writer who arrives to Rome only to find somebody is using his novels as the inspiration (and, occasionally, the means) of committing murder. As the death toll mounts the police are ever baffled, and the writer becomes more closely linked to the case than is comfortable....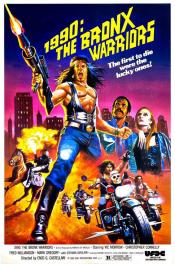 1990: I guerrieri del Bronx
,
Enzo G Castellari
, 1982
In a post-apocalyptic New York City, a policeman infiltrates the Bronx, which has become a battleground for several murderous street gangs....