Filmography from : Eui Sung Kim
Actor :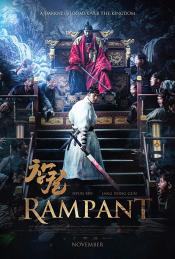 Chang-gwol
,
Sung-hoon Kim
, 2018
Lee Chung is a Prince of Joseon, but he has been taken hostage to the Qing Dynasty. He enjoys boozing, womanizing and gambling. He is also an excellent swordsman. His older brother Lee Young will succeed to the throne and brings Lee Chung to Joseon. He returns after more than 10 years. Soon, Lee Chung faces monsters that run rampant in the night....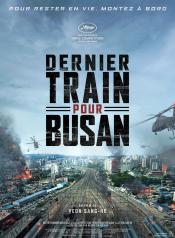 Dernier train pour Busan
,
Sang-ho Yeon
, 2016
Sok-woo, a father with not much time for his daughter, Soo-ahn, are boarding the KTX, a fast train that shall bring them from Seoul to Busan. But during their journey, the apocalypse begins, and most of the earth's population become flesh craving zombies. While the KTX is shooting towards Busan, the passenger's fight for their families and lives against the zombies - and each other....