Filmography from : Fabio Vollono
Actor :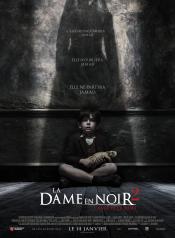 La dame en noir 2: L'ange de la mort
,
Tom Harper
, 2014
40 years after the first haunting at Eel Marsh House, a group of children evacuated from WWII London arrive, awakening the house's darkest inhabitant....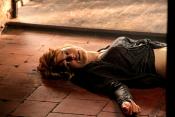 The Thompsons
,
Mitchell Altieri
(as The Butcher Brothers),
Phil Flores
(as The Bucher Brothers), 2012
In the sequel a bloodbath at a gas station in the desert puts the family on the run, eventually seeing them resurface in the U.K. under a new identity as 'The Thompsons'. Desperate for protection in this unfamiliar country, the Thompsons seek out the help of a shadowy underground rumored to be sympathetic to vampires....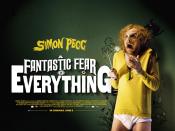 A Fantastic Fear of Everything
,
Crispian Mills
,
Chris Hopewell
(co-director), 2012
Jack is a children's author turned crime novelist whose detailed research into the lives of Victorian serial killers has turned him into a paranoid wreck, persecuted by the irrational fear of being murdered. When Jack is thrown a life-line by his long-suffering agent and a mysterious Hollywood executive takes a sudden and inexplicable interest in his script, what should be his big break rapidly turns into his big breakdown, as Jack is forced to...