Filmography from : Gentry Lee
Actor :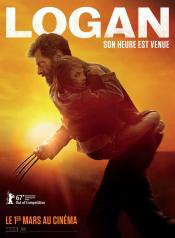 Logan
,
James Mangold
, 2017
In 2029 the mutant population has shrunken significantly and the X-Men have disbanded. Logan, whose power to self-heal is dwindling, has surrendered himself to alcohol and now earns a living as a chauffeur. He takes care of the ailing old Professor X whom he keeps hidden away. One day, a female stranger asks Logan to drive a girl named Laura to the Canadian border. At first he refuses, but the Professor has been waiting for a long time for her...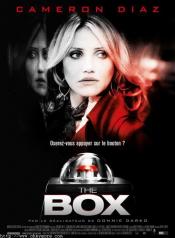 The Box
,
Richard Kelly
, 0
Norma and Arthur Lewis, a suburban couple with a young child, receive a simple wooden box as a gift, which bears fatal and irrevocable consequences. A mysterious stranger, delivers the message that the box promises to bestow upon its owner $1 million with the press of a button. But, pressing this button will simultaneously cause the death of another human being somewhere in the world; someone they don't know. With just 24 hours to have the box...