Filmography from : George Merritt
Actor :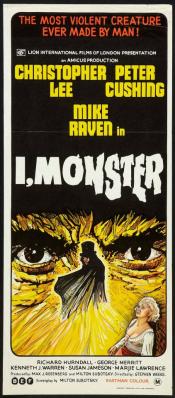 Je suis un monstre
,
Stephen Weeks
, 1971
...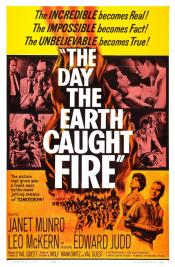 The Day the Earth Caught Fire
,
Val Guest
, 1961
Hysterical panic has engulfed the world after the United States and the Soviet Union simultaneously detonate nuclear devices and have caused the orbit of the Earth to alter, sending it hurtling towards the sun....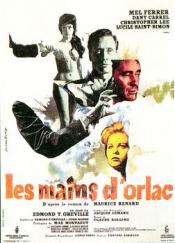 Les mains d'Orlac
,
Edmond T Gréville
, 1960
Rich and famous concert pianist Stephen Orlac flies to France to marry beautiful Louise Cochrane. In heavy fog, the small aircraft crashes. Next day newspapers run two headlines next to each other: the ruin of his hands, as well as the execution of the strangler Louis Vasseur. During recovery of his surgery, in Orlac's mind his hands aren't his own any longer, they are Vasseur's. A magician and conman, Nero, with his sexy Vietnamese assistant,...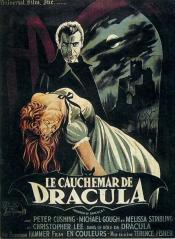 Dracula
,
Terence Fisher
, 1958
Jonathan Harker takes employment with Count Dracula, ostensibly to catalog his vast library. In fact, he is on a mission to kill the Count, a vampire. Before he can do so however, the Count gains the upper hand and Harker soon finds himself as one of the walking dead. Dracula has taken an interest in Harker's fiancée, Lucy Holmwood and it is left to Harker's colleague, Dr. Van Helsing to protect her. He has difficulty convincing Lucy's brother,...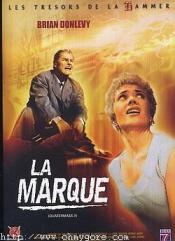 La marque
,
Val Guest
, 1957
Professor Quatermass, still shook up from London's refusal to proceed with his project to colonize the Moon, is intrigued by the mysterious traces that have been showing up on his radar - meteorites crashing down?. Following them to the place where they should be landing he finds a destroyed village, a mysterious factory too close to his designs for the Moon colony for comfort, and some strange, aerodynamic objects containing a mysterious,...
The Lodger
,
Maurice Elvey
, 1932
...