Filmography from : Gordon Parks Jr
Director :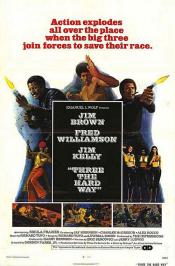 Three the Hard Way
,
Gordon Parks Jr
, 1974
The story involves a white supremist plot to taint the United States water supply with a toxin that is harmless to whites but lethal to blacks. The only obstacles that stand in the way of this dastardly plan are Jim Brown, Fred Williamson and Jim Kelly, who shoot, kick and karate chop their way to final victory. ...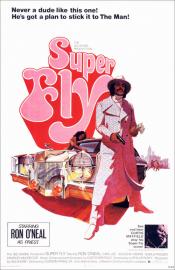 Super Fly
,
Gordon Parks Jr
, 1972
Super Fly is a cocaine dealer who begins to realize that his life will soon end with either prison or his death. He decides to build an escape from the life by making his biggest deal yet, converting the coke to cash and running off to start a new life. The problem is that the Mob does not have a retirement plan and will give him a choice of staying and selling for them or dying if they find out his intentions. ...