Filmography from : Hirohisa Nakata
Actor :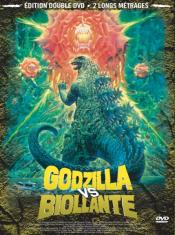 Gojira vs. Biorante
,
Kazuki Ohmori
,
Koji Hashimoto
(earlier film clips) (uncredited),
Kenjirô Ohmori
(earlier film clips) (uncredited), 1989
...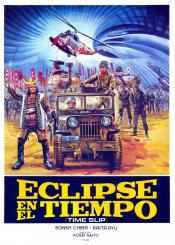 Sengoku jieitai
,
Kôsei Saitô
, 1979
A squadron of Japanese Self-Defense Force soldiers find themselves transported through time to their country's warring states era, when rival samurai clans were battling to become the supreme Shogun. The squad leader, Lt. Iba, sees this as the perfect opportunity to realize his dream of becoming the ruler of Japan. To achieve this, he teams his troops up with those of Kagatori, a samurai daimyo who also aspires to become Shogun. Are either of...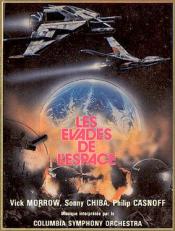 Uchu kara no messeji
,
Kinji Fukasaku
, 1978
In this Star Wars take-off, the peaceful planet of Jillucia has been nearly wiped out by the Gavanas, whose leader takes orders from his mother (played a comic actor in drag) rather than the Emperor. King Kaiba sends out eight Liabe holy seeds, each to be received by a chosen one to defend the Gavanas. Each recipient, ranging from hardened General Garuda to Gavana Prince Hans to young Terrans Meia, Kido, and Aaron all have different reactions to...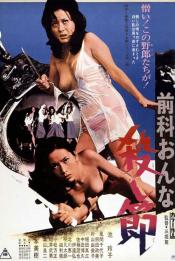 Zenka onna: Koroshi-bushi
,
Atsushi Mihori
, 1973
Reiko Ike stars as the daughter of a man who has been pushed into drug dealing by the local Yakuza mob. Having outlived his usefulness to the gang he is murdered and Reiko is gang raped, leading her to attempt a knife attack on the Yakuza boss (Ryoji Hayama) at a swank nightclub. Failing to kill him she ends up in prison, where she befriends a crew of other malcontents (including Yumiko Katayama and Chiyoko Kazama) and meets the Yakuza boss's...