Filmography from : Hyla Marrow
Actor :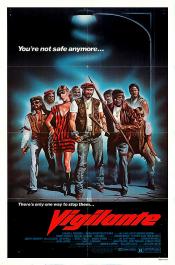 Vigilante
,
William Lustig
, 1982
Eddie Marino is a factory worker in New York City. He has a wife named Vickie and a son named Scott. Eddie's friend and co-worker Nick and some of the factory's other workers have formed a vigilante group because Nick and the group are fed up with the pimps, gangs, and drug dealers who keep taking over the neighborhoods. Nick and his group are also sick and tired of the police, because the police always fail to protect people who become victims....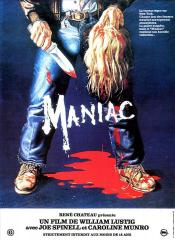 Maniac
,
William Lustig
, 1980
Frank misses his mother, who was killed in a car accident years before. She was abusive to him, and made money selling her body, but Frank still misses her. He tries to keep her from leaving him, and reform her evil ways, by killing young women and putting their scalps on mannequins which he displays around his apartment. Photographer Anna takes a picture of him in the park, and he pursues and befriends her. Is she the one he's been looking for...