Filmography from : Ian Selby
Actor :
Elephant Man
,
David Lynch
, 1980
...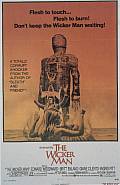 The Wicker Man
,
Robin Hardy
, 1973
Sergeant Neil Howie arrives on a Scottish island looking for a missing teenager girl, Rowan Morrison. The place belongs to Lord Summerisle and is famous because of their plantation of apples and other fruits and their harvest. Sgt. Howie realizes that the locals are pagans, practicing old rituals, and Rowan is probably alive and being prepared to be sacrificed. The end of the story is a tragic surprise....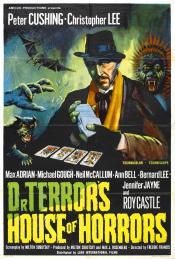 Le train des épouvantes
,
Freddie Francis
(as Freddy Francis), 1965
...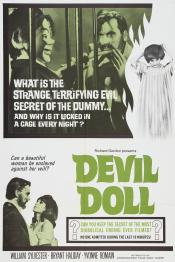 Devil Doll
,
Lindsay Shonteff
, 1964
Vorelli is a ventriloquist & hypnotist, with an amazing dummy, Hugo. Vorelli meets and pursues a beautiful heiress (Marianne); he mesmerizes her, and induces a baffling coma. His buxom mistress (Magda) fears he'll dump her for the younger woman, and threatens to expose him. Vorelli tricks Hugo into killing Magda while he's safely elsewhere. Marianne's boyfriend Mark investigates. He discovers another killing in Vorelli's past, of a man called...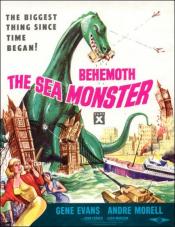 Behemoth the Sea Monster
,
Eugène Lourié
(as Eugene Lourie), 1959
Marine atomic tests cause changes in the ocean's ecosystem resulting in dangerous blobs of radiation and the resurrection of a dormant dinosaur which threatens London....