Filmography from : Igor Khripunov
Actor :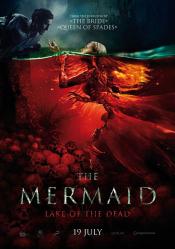 Mermaid: Le lac des âmes perdues
,
Svyatoslav Podgaevskiy
,
Christopher Bevins
(english version), 2018
An evil Mermaid falls in love with Marina's fiancé Roman and aims to keep him away from Marina in her Kingdom of Death under water. The Mermaid is a young woman who drowned a few centuries ago. Marina only has one week to overcome her fear of the dark water, to remain human in the deathly fight with the monsters and not to become one herself....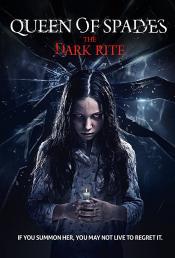 Pikovaya dama. Chyornyy obryad
,
Svyatoslav Podgaevskiy
, 2015
There is an ancient ritual known to humankind for more than a hundred years...According to the legend, an ominous entity known as The Queen of Spades can be summoned by drawing a door and staircase on a mirror in the darkness, and by saying her name three times. The Queen of Spades gets her energy from reflective objects; she cuts locks of hair from those asleep, and those that see her go mad or die. Four teenagers decide to call The Queen of...